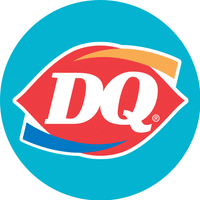 Looking for a job in Cuming County? Browse available positions by category and job type or to apply online.
Haven't found a job that fits your qualifications? Submit your resume and let employers view your qualifications.
Are you a local business looking to hire? Start posting  job openings and browsing qualified applicants.

Welcome to Cuming County, Nebraska
Cuming County Economic Development, Inc. (CCED, Inc.) is a partner to CCED, a county-wide economic development organization that works to create opportunities for businesses to start, grow or move to Cuming County, Nebraska.
Our mission statement and exempt purpose is to undertake activities to encourage the retention and attraction of businesses in the area to help enhance the county's economy by focusing on business retention and expansion, people recruitment, business recruitment, community betterment and housing.
Read More.  
For more information, please contact us today at
(402) 372-6001.
Cuming County Offices Assessor Office ....................................................................................... (402)372-6000 Attorney................................................................................................... (402)372-5500 Board of Supervisors............................................................................... (402)372-6002 Clerk of County Court............................................................................. (402)372-6003 Clerk of District Court............................................................................. (402)372-6004 Clerk Office............................................................................................. (402)372-6002 Dispatch Center....................................................................................... (402)372-6009 [...]
Click on this link in order to learn more about reporting your flood damage. FEMA Flood Damage Reporting